We are all the creators of strong INFRASET through corporate culture, ready to learn new things and enjoy working, always challenging new things. Our strong corporate culture will lead us to our goals.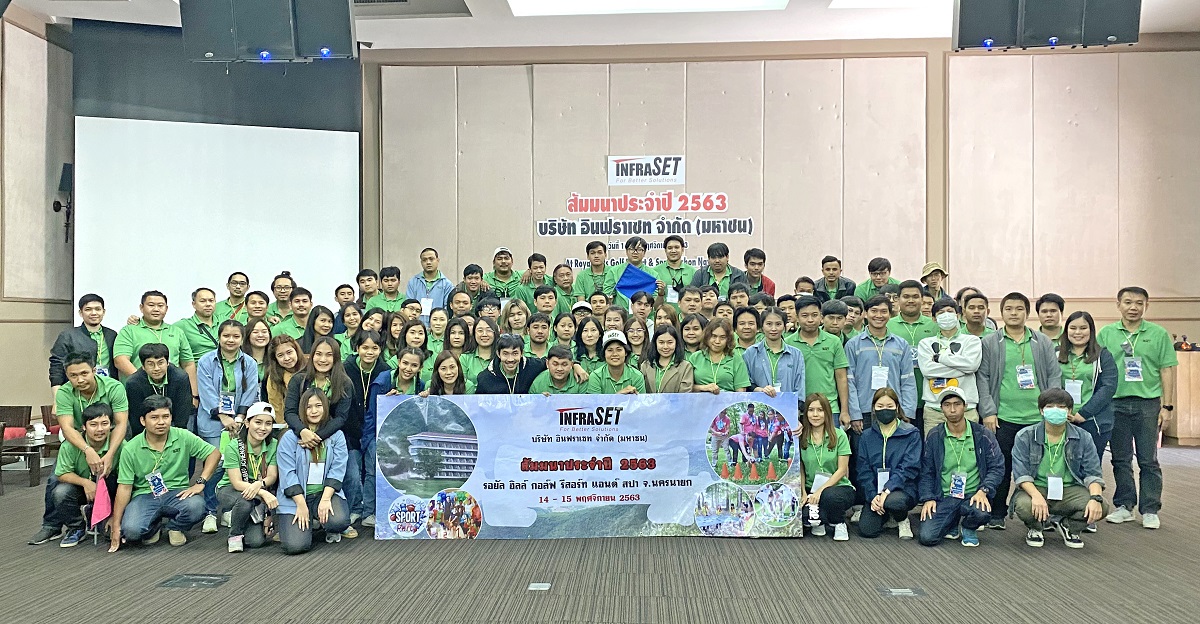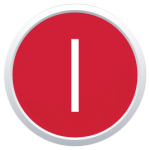 I

NTEGRIYT
Work with a sense of morality and ethics.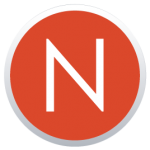 N

ON STOP SERVICE
Our services are available 24/7.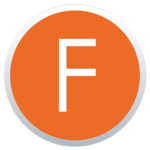 F

AST
Creating speed in work.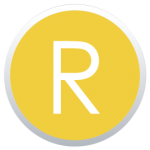 R
ESPONSIBILITY
Responsible for the assignment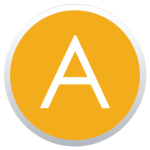 A
GREEMENT
Focus on customer agreements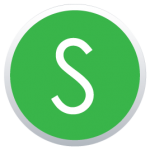 S
UCCESS
Focus on work success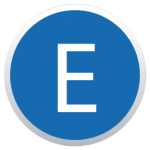 E
DUCATION
Focus on knowledge Training and instruction
T
EAM SPIRIT
Work efficiently as a team