Message from the Chairman of the Board of Directors and the Managing Director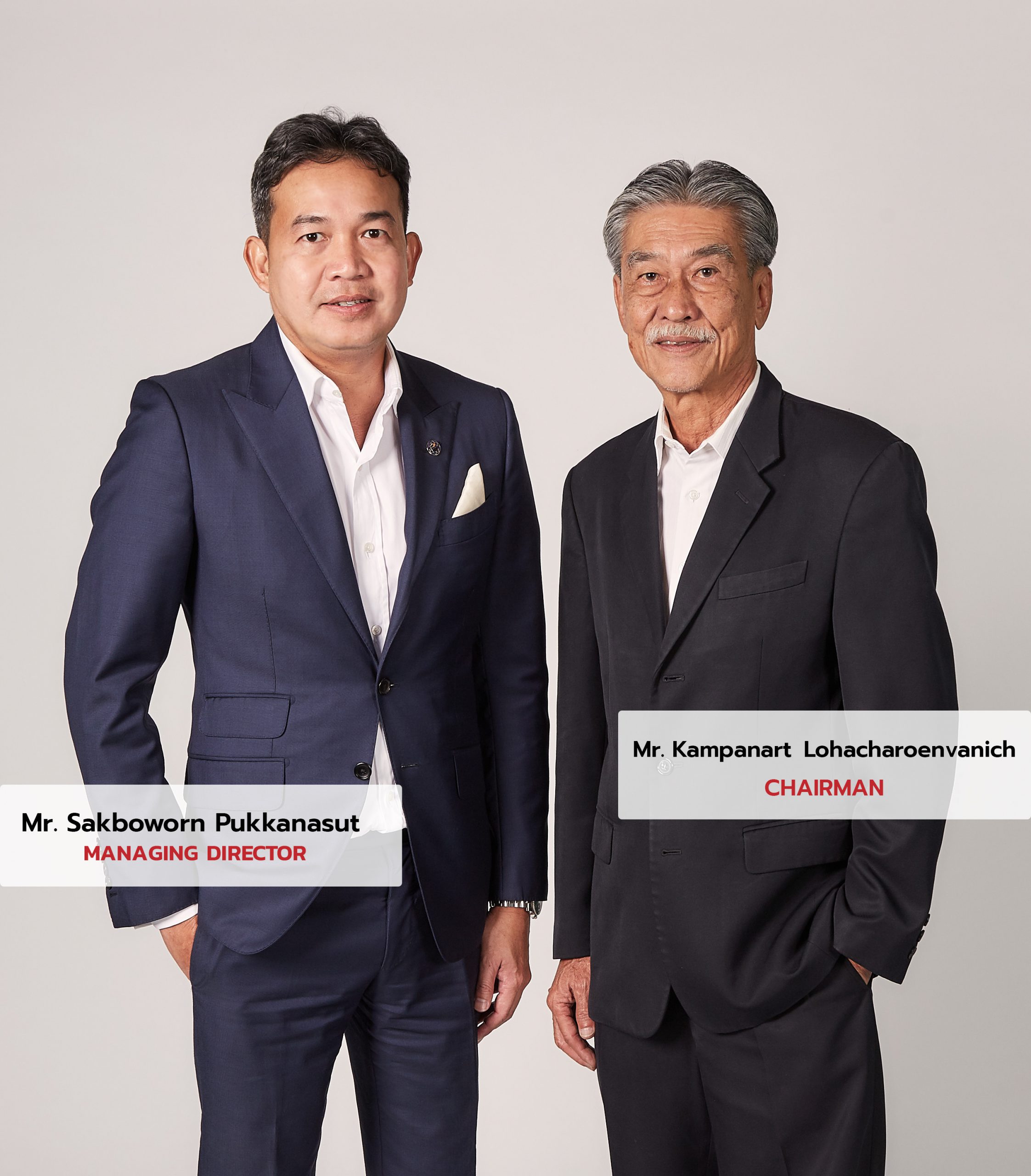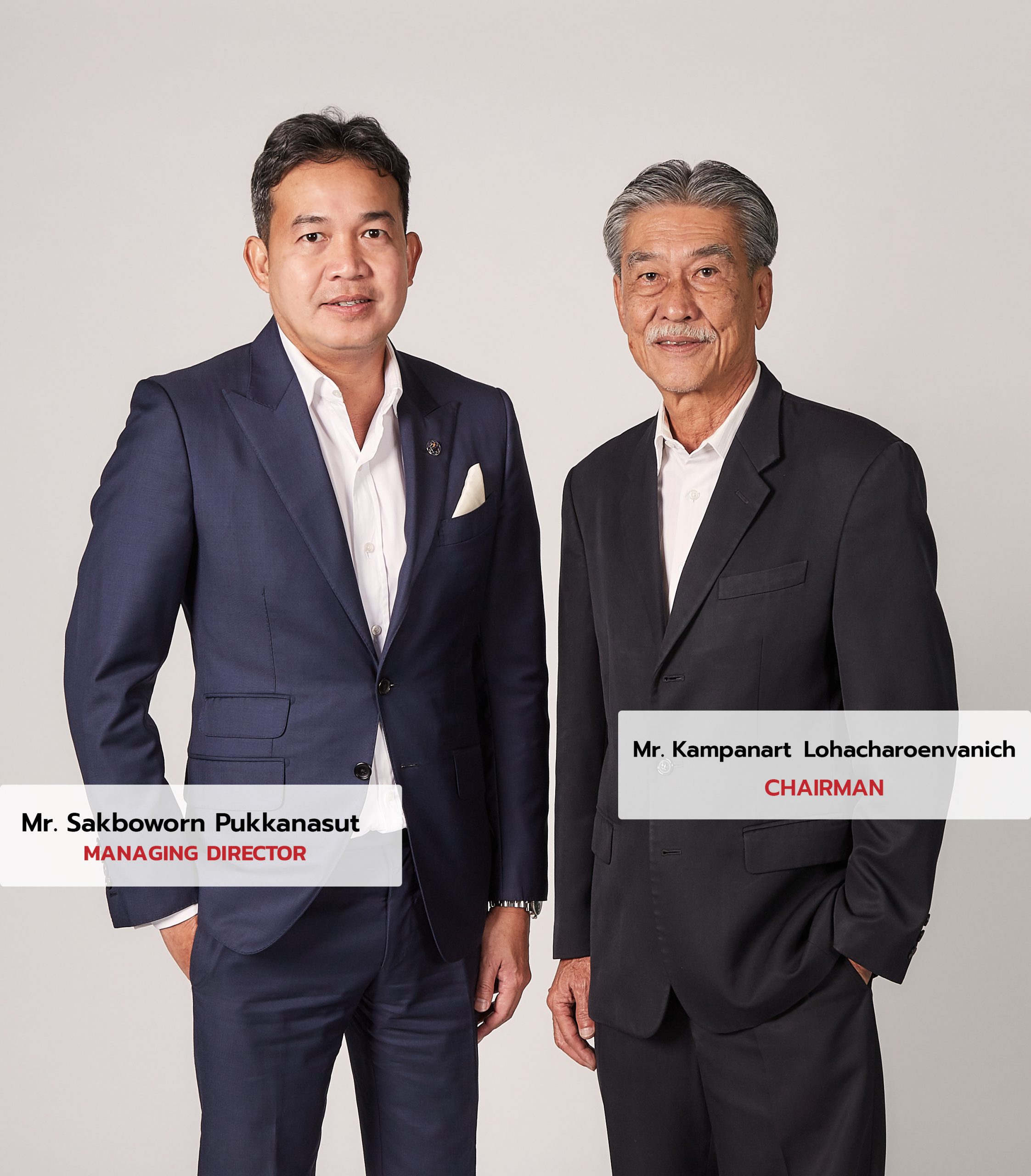 Dear Shareholders of Infraset Public Company Limited
The COVID-19 outbreak in 2020 had a negative effect on global economy including Thailand's. Thailand's tourism industry which is the country's main revenue stream faced a sharply fall. Additionally, Thailand's import-export and investment also decreased dramatically as well. People's lifestyles rapidly changed into unusual event, called 'New Normal'. Owing to this pandemic and new normal lifestyle, many technologies became in need through this situation. This drives the world to move faster than expected.
Apart from the pandemic, Thailand 4.0 economic model is another main factor that drive the Information Technology transformation in the country. This transformation will support the country's digital economy including Digital Park Thailand (EECd), Thailand smart city, 5G standalone technology. With the 5G technology, it could persuade global investment in telecommunication infrastructure to the country. Strong infrastructure would gain the needs and capabilities of smart devices, for example, 5G-compatible mobile phone, self-driving car, electronic devices etc. In addition, infrastructure not only gain internet speed, but also gain the access of using data center, cloud computing and other computer services.
Infraset always keep an eye on the problems that affects the company's operation including COVID-19 outbreak. The company prepared the practical guidance to reduce the negative effects from the outbreak. However, the spread of COVID-19 offers some opportunities to specific business including Infraset. The company earns opportunity to participate the auction of infrastructure work from both government and private sectors. The data center and telecommunication works are being invested more including 5G part upgrade due to the epidemic. With the company's specialization, the company earn opportunity to receive upgrade work over 1,000 poles which values over Baht 250 million. Recently, Infraset receive an additional work of 350 poles and expect to receive other 1,000-2,000 poles work which worth Baht 250-300 million.
For the company's performance in 2020, the total revenue was Baht 1,504.07 million (23.37% greater than 2019) The net income equals Baht 135.49 million which is 12.80% greater than 2019.
Our business cannot move forward without cooperation and support from all stakeholders including customers, suppliers, product manufacturers, financial institutes, business partners, and our shareholders. On behalf of the board of directors, executives and staffs, I would like to thank you for all of your support and please trust in the capability of the Company to sustainably move forward with the vision, strategies planned by the board of directors, as well as determination and accomplishment of our staffs of all level.