The telecommunications and infrastructure network
The telecommunications and infrastructure network businesses is an important one of the factors to national development with previous experience of Infraset Public Company Limited. We provide consulting, survey, design, installation, and system management as well as maintenance and supervision of the installation of telecommunications infrastructure and network equipment. With the trust of many government and private organizations. With our ability to provide services in both integrated forms (Turnkey) including Outsource Service Management for over 12 years under the knowledge and experience of engineers and excellent project management to build confidence in delivering quality work.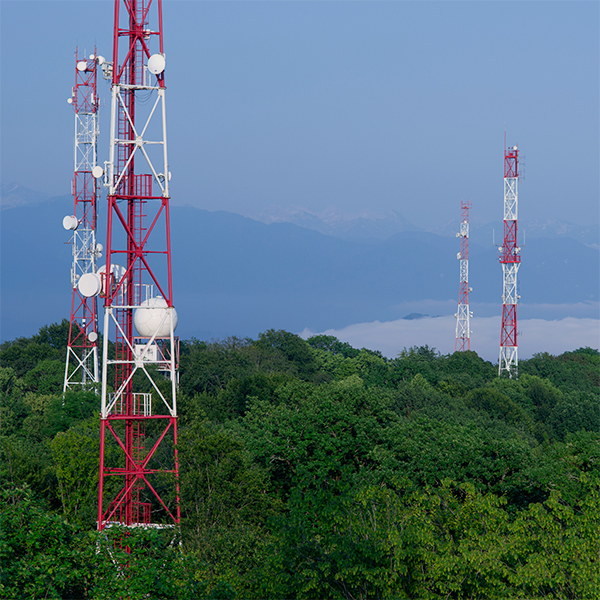 Survey, Design and Construction of Outside Plant Network, including Optical Fiber and Copper
- Surveying and design work
- Procurement and installation of cables, including fiber optic cables and copper cables, along with jigs and tools
- Installation of Grounding System to connect the source and destination stations or splice & terminate according to the type specified by the employer to connect the network in the telecommunication system by our professional teams.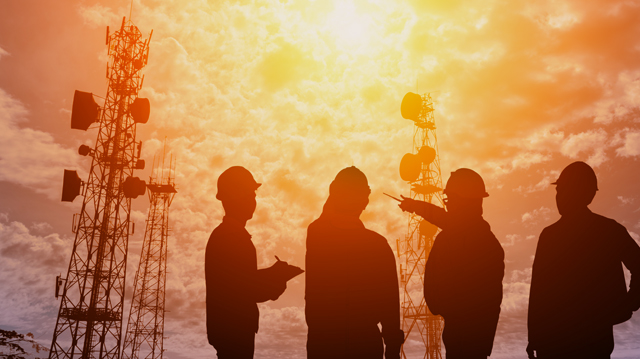 Site Preparation for Telecommunication Tower
- Site survey, including soil inspection for foundation design.
- Work preparation of footing and column construction site.
- Electrical system installation, Grounding System installation, operation Civil and other work as specified by the employer by our professional team.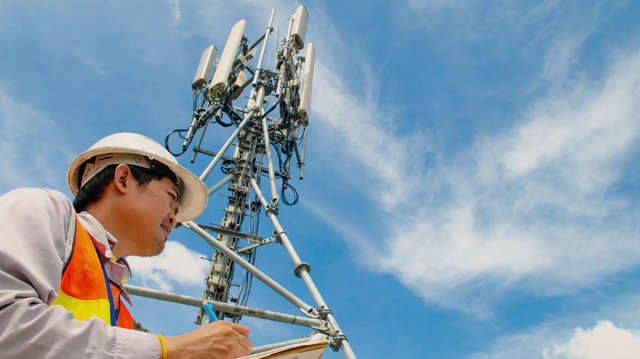 Telecom Equipment / System Installation
-  Installation of telecommunication equipment and switching systems as specified by the employer by our professional team.